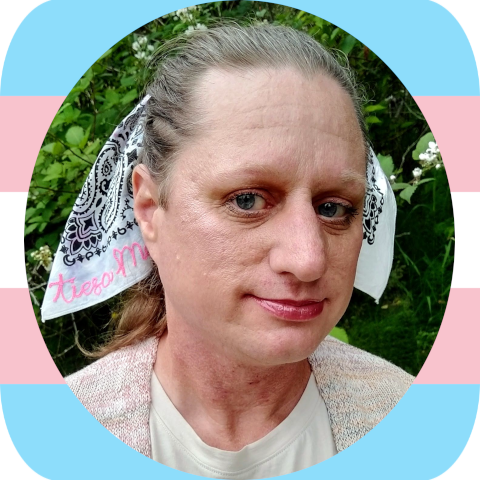 In 2011 I broke away from the company I was slaving for and started my own business with the goal of providing excellent service for other businesses.
With certain changes that have occurred recently the branding of that business was no longer fitting and required an update.
I present to you the newly reborn Spectrum Business Technologies!
The Old is Refreshed Into the New
There is a lot of information to move from the old business to this one but I will strive to have it here as soon as possible.
I also have a lot of new information and offerings to add, so keep coming back to see what we are up to.