see how SBT can make your phones ring!
For over a decade SBT has been providing quality phone service to our customers using VoIP and cloud technologies.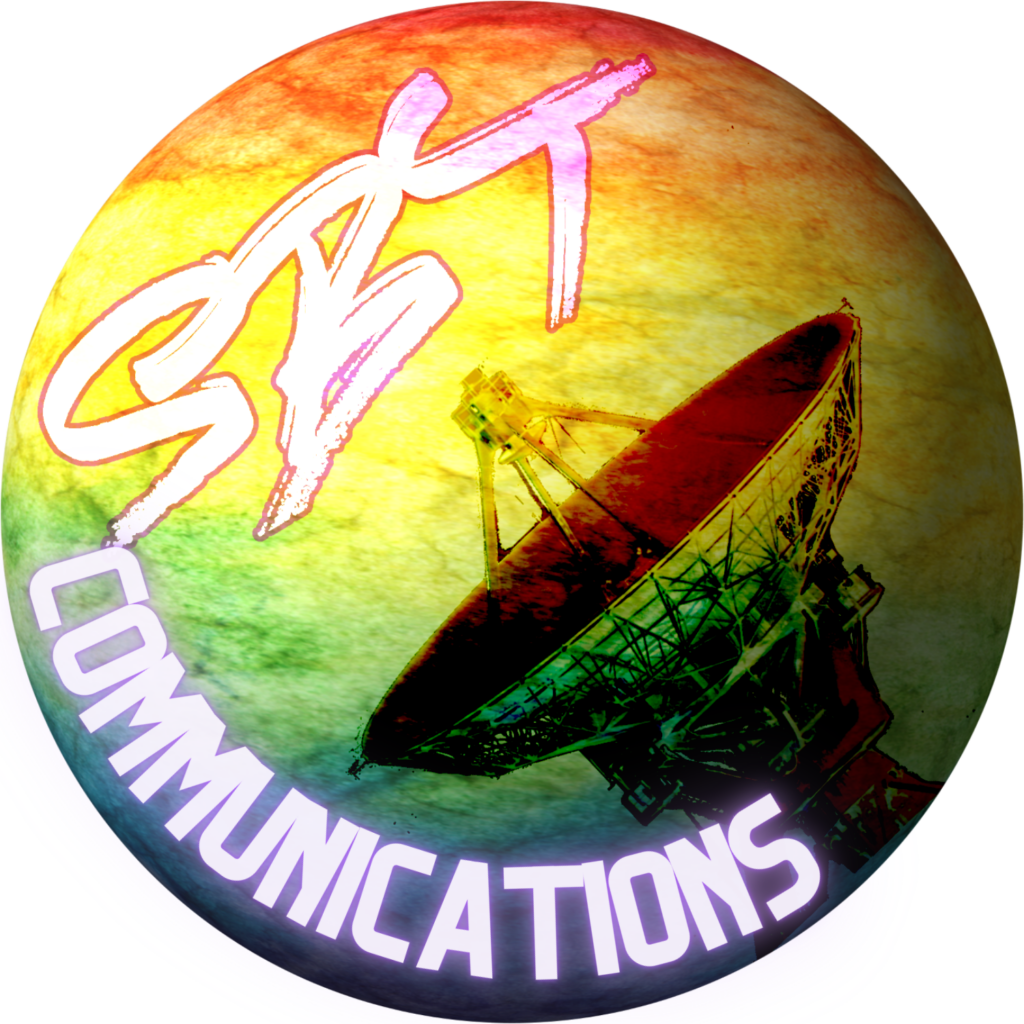 Features you need, without fees you don't
Traditional phone systems are pricey and lack essential features for doing business.  We strive to stay on top of current technologies so we can provide a phone system that keeps pace with your business, and might outrun it now and then.
On most phone systems all you get is something to talk over.  With SBT your number can send and receive text messages and faxes.
Oh, and you can make and receive calls on them too!


Our hosted PBX platform uses industry-standard software from Sangoma and resides on the most reliable cloud platform available.
Not only can you have extensions at any location, your system will be up even if you aren't.
Pricing that won't break your budget
Your phone system should add quality to your business, not break your bank.
We have teamed up with the leading provider of VoIP services in the US which allows us to provide many options to balance quality with price.
We offer the full line of Snom phones as they have proven to be leaders in quality and functionality.
You can also connect using your SmartPhone using Sangoma's industry-leading app.


Are you ready to find out how we can serve you?